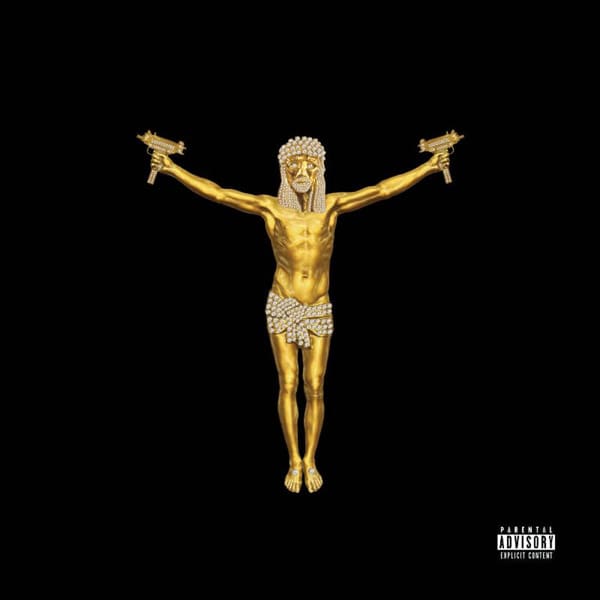 Un des meilleurs morceaux de Gems From The Equinox, Conway vient prêter main forte à Meyhem Lauren sur cette prod coup de poing de DJ Muggs.
Ce son est à retrouver dans notre dernière HH4L Mixtape.
Pour les fans de Cypress Hill, on a leur classique « Black Sunday » en vinyle sur le shop ici.
III: Temples of Boom arrive dans les prochaines semaines.