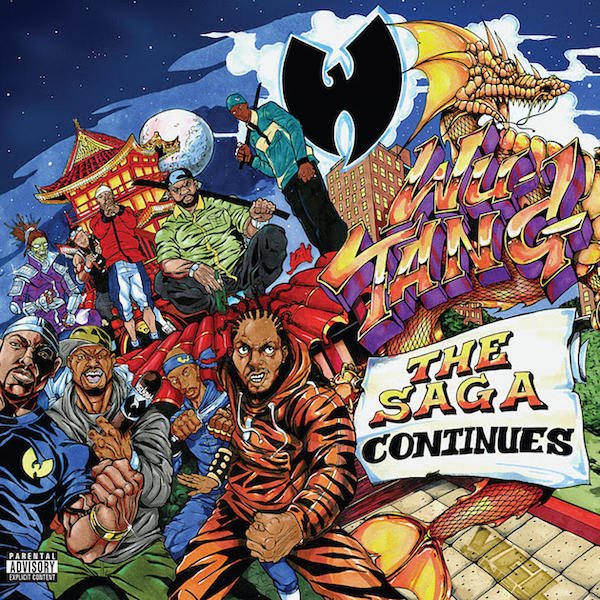 Le nouvel album du Wu-Tang est là les gars !!
Vu les 1ers extraits, ça s'annonce comme le meilleur album du groupe de Staten Island depuis pas mal de temps.
A noter qu'il ne s'agit pas officiellement d'un album du Wu-Tang Clan mais d'une compilation de morceaux du beatmaker affilié au groupe (et qui a designé le célèbre logo du Wu), Mathematics, enregistrés au fil des années.
C'est donc Mathematics et non RZA qui produit tous les morceaux, RZA est producteur exécutif du projet :
Pour les fans du Wu, on a du lourd sur le shop, on a les vinyles de 36 Chambers, Wu-Tang Forever, Cuban Linx, Liquid Swords, Ironman, Tical, Blackout! et Return to the 36 Chambers, les mecs ont beaucoup trop de classiques, fais-toi plaisir !