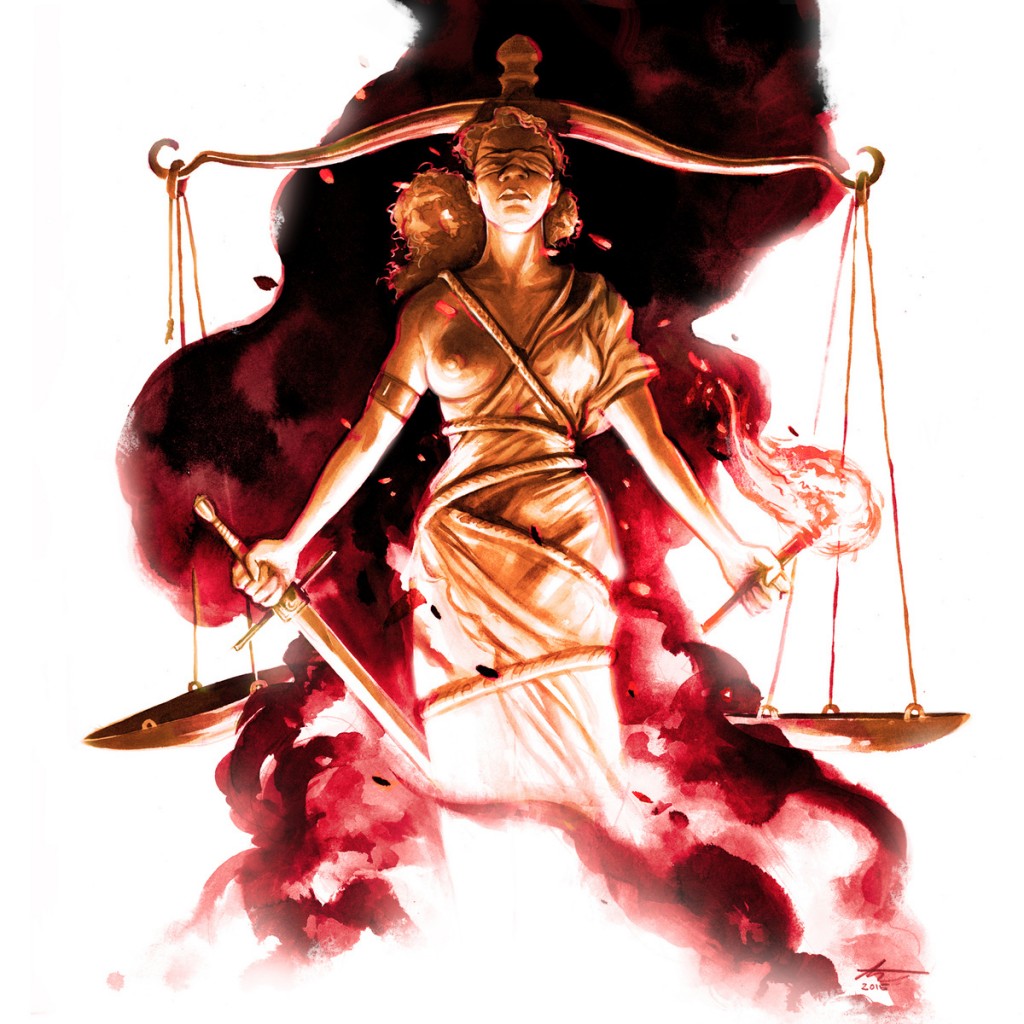 Kno check, Natti check, il ne manquait plus que Deacon The Villain, le seul MC des Cunninlynguists à ne pas avoir sorti d'album solo.
Il a sorti le projet Niggaz With Lattitude avec Sheisty Khrist il y a quelques années et produit l'intégralité du très bon album de Natti, Still Motion.
Les quelques extraits qui tournent dans le trailer sont lourds, Deacon est devenu très costaud à la prod, c'est un des meilleurs hook writers du game et l'artwork me plaît, j'attends son projet avec impatience.
Sortie le 30 septembre, voilà la tracklist :
01 My Very Flawed Theory
02 The Other Side
03 Love
04 A Miracle Exists
05 Falling Sky
06 A Better Place
07 City of Son
08 Interlude
09 The Devil & The Deep
10 Ghost's Don't Lie
11 Peace or Power
12 What's a Star?
13 Little Drummer Boy
14 Marmalade