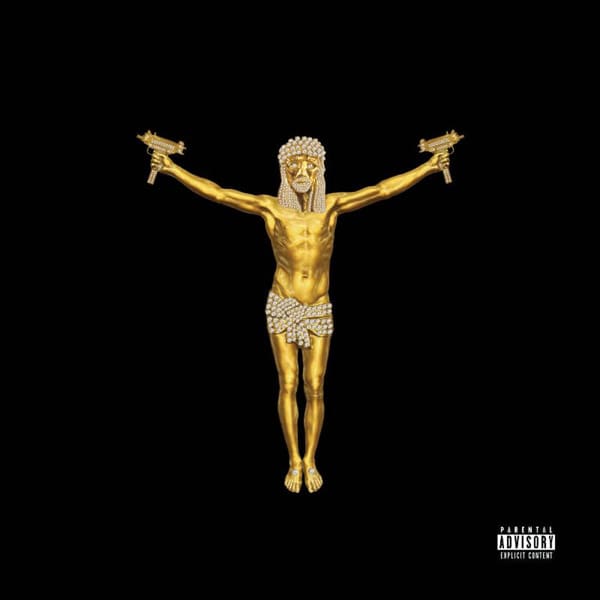 Nouvel extrait clippé de Gems From The Equinox avec Seaaaan PPP !
L'album de DJ Mugg & Meyhem Lauren est à écouter ici.
Pour les fans de Cypress Hill, on a leur classique « Black Sunday » en vinyle sur le shop ici.
III: Temples of Boom arrive dans les prochaines semaines.