Un vibrant hommage à la légende Guru, un clip réalisé par Fab 5 Freddy, on y retrouve DJ Premier bien sûr mais aussi J. Cole, Big Shug et le fils de Guru, super morceau et respect à J. Cole qui pose son dernier feature avec Gang Starr.
Pour rappel c'est le premier extrait du prochain album de Gang Starr (ouiiiii !!!).
—-
Qu'est-ce qu'il nous reste côté Gang Starr ? J'ai du No More Mr. Nice Guy, du Hard To Earn, du Step In The Arena et du The Ownerz en vinyle, fais toi plez !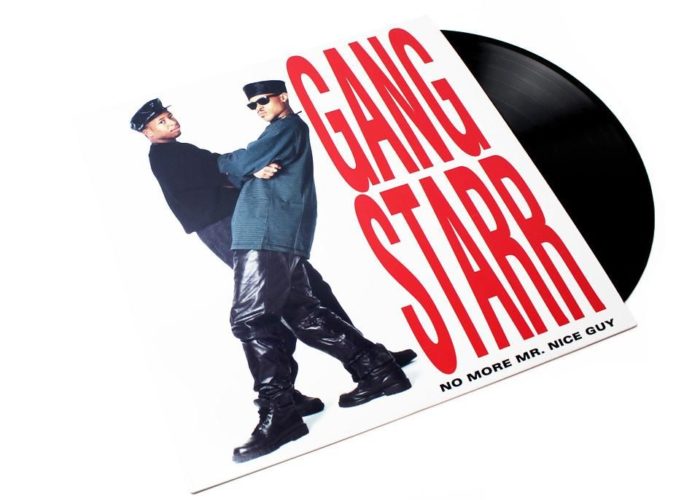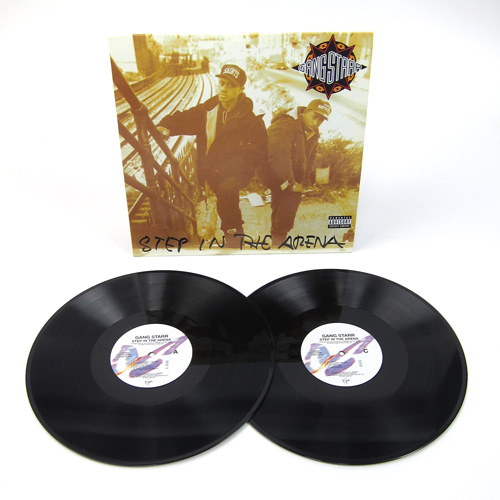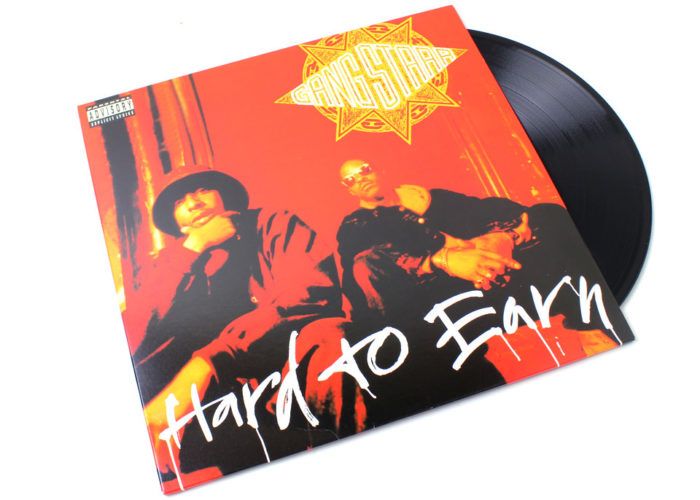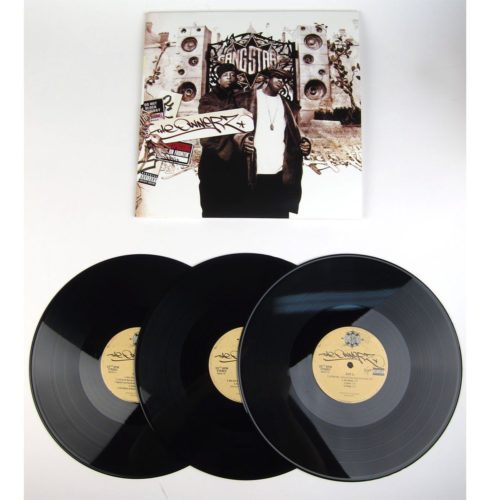 Pour les fans de J. Cole et Dreamville, on a évidemment leur albums en vinyle sur le shop :