Ouai t'as bien lu le titre, Gang Starr featuring J. Cole !!!!
Une prod très propre de DJ Premier, un couplet inédit de la légende Guru et Cole qui vient poser sur du Primo, incroyable !
C'est la meilleure news de la rentrée : DJ Premier vient donc de confirmer un nouvel album de Gang Starr avec un teaser dans lequel il appelle… Nas !
Voir cette publication sur Instagram
Donc je résume :
– un nouvel album de Gang Starr
– des couplets inédits de Guru
– J. Cole qui pose sur le 1er single
– Nas qui va raper à nouveau sur du Primo
J'ai la triiiique.
—-
Qu'est-ce qu'il nous reste côté Gang Starr ? J'ai du No More Mr. Nice Guy, du Hard To Earn, du Step In The Arena et du The Ownerz en vinyle, fais toi plez !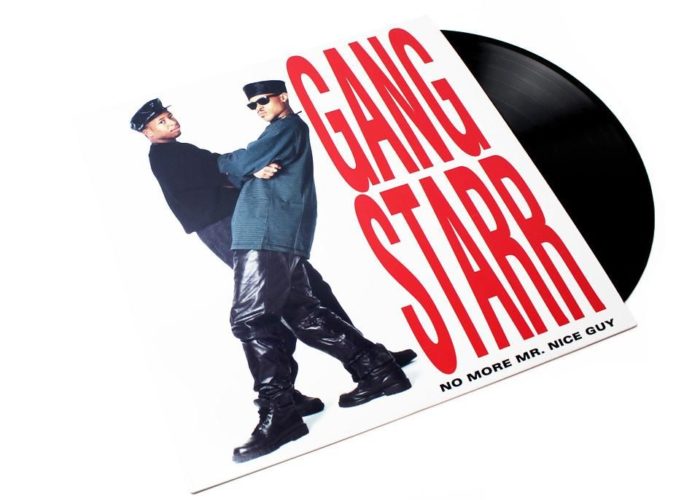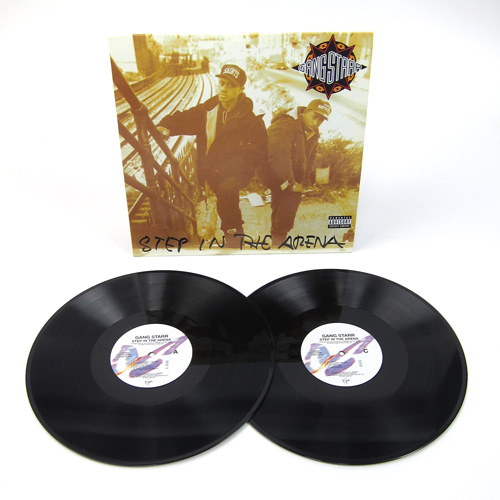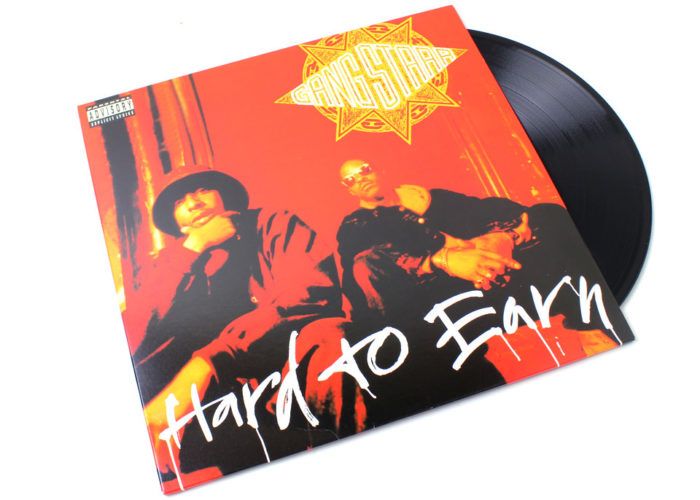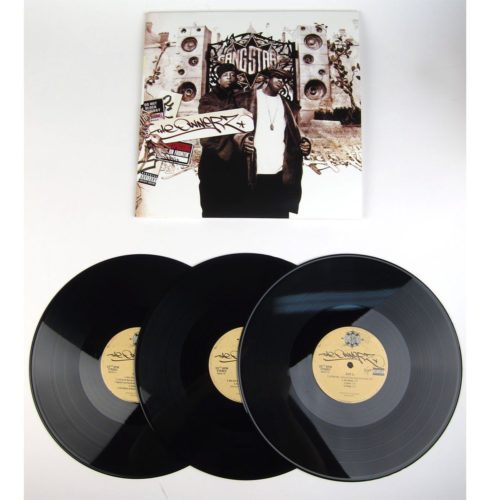 Pour les fans de J. Cole et Dreamville, on a évidemment leur albums en vinyle sur le shop :