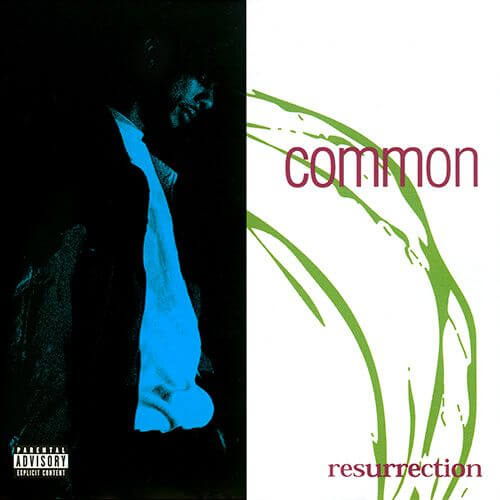 Common – Resurrection [Vinyle]
Album : Resurrection
Artiste : Common
Etat : Neuf
Format : Vinyle, LP, Album
Label : Relativity
Edition : Originale
Date de sortie : 1994
Genre : Hip-Hop / Rap US / Rap Conscient / Jazz Rap
En stock
---
---
Poète et lyriciste de Chicago, dans la même veine que Nas ou Mos Def, Common a donné ses lettres de noblesse au rap conscient, son alchimie avec No I.D. complimente la beauté de sa plume et a donné naissance à de nombreux classiques dont un des plus beaux morceaux jamais écrits, une déclaration d'amour au hip-hop : I Used to love H.E.R.
Tracklist
1. Resurrection
2. I Used to Love H.E.R.
3. Watermelon
4. Book of Life
5. In My Own World (Check the Method)
6. Another Wasted Nite With…
7. Nuthin' to Do
8. Communism
9. WMOE
10. Thisisme
11. Orange Pineapple Juice
12. Chapter 13 (Rich Man Vs. Poor Man)
13. Maintaining
14. Sum Shit I Wrote
15. Pop's Rap
Le dernier album de Common, Black America Again, est à écouter sur Hip-Hop 4 Life ici.

Informations complémentaires
| | |
| --- | --- |
| Poids | 250 g |
| Dimensions | 30 × 30 × 1 cm |