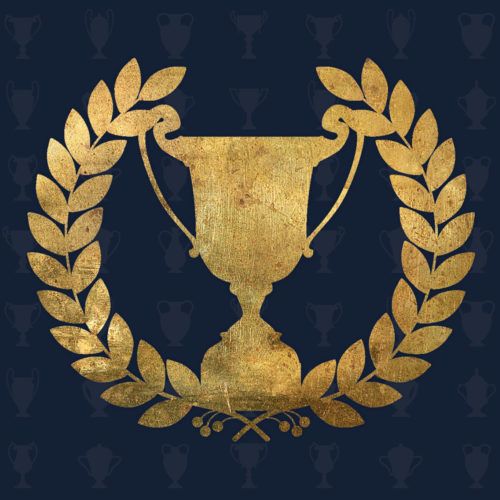 Apollo Brown & O.C. – Trophies [Vinyle]
Album : Trophies (Dispo en pré-commande)
Artiste : Apollo Brown & O.C.
Etat : Neuf
Format : Vinyle, 2 LP, Album
Label : Mello Music Group
Edition : Originale
Date de sortie : 2012
Genre : Hip-Hop / Rap US / East Coast / Underground
Rupture de stock
---
---
Extrait de la chronique Hip-Hop 4 Life :
[…] Après J. Dilla, on peut affirmer avec certitude qu'Apollo Brown est le nouveau beatmaker qui fait briller ce fantastique vivier rapologique qu'est Detroit, un orfèvre de la musique qui suit la lignée des grands producteurs new-yorkais en remettant le sampling boom bap au centre du beatmaking.
En se télescopant avec N.Y. et sa légende O.C., le projet qui en résulte ne pouvait que s'approcher de la perfection, lyricalement comme musicalement. […]
La chronique complète de Trophies à lire ici.
Tracklist
1. "Trophies"
"The Pursuit"
3. "Prove Me Wrong"
4. "Nautica"
5. "Anotha One"
6. "Disclaimer"
7. "We the People"
8. "Signs"
9. "The First 48"
10. "Angels Sing"
11. "Just Walk"
12. "The Formula"
13. "People's Champ"
14. "Options"
15. "Caught Up"
16. "Fantastic"
Les meilleurs sons d'Apollo Brown & O.C. sont à retrouver dans la playlist Hip-Hop 4 Life : Live From The Underground.
Informations complémentaires
| | |
| --- | --- |
| Poids | 450 g |
| Dimensions | 30 × 30 × 1 cm |